Batteries are a necessary part of our everyday lives. We use them to power our phones, laptops, and other electronic devices. Many people don't know how to dispose of batteries when they are no longer usable properly. This blog post will discuss how to dispose of batteries safely and responsibly.
Difference Between Single-use and Rechargeable Batteries
The first step in knowing how to dispose of batteries is understanding the difference between single-use and rechargeable batteries. Single-use batteries are also known as disposable or primary batteries. These batteries are not meant to be recharged and can only be used once. Once they are depleted, they must be thrown away. On the other hand, rechargeable batteries can be used multiple times before they need to be disposed of.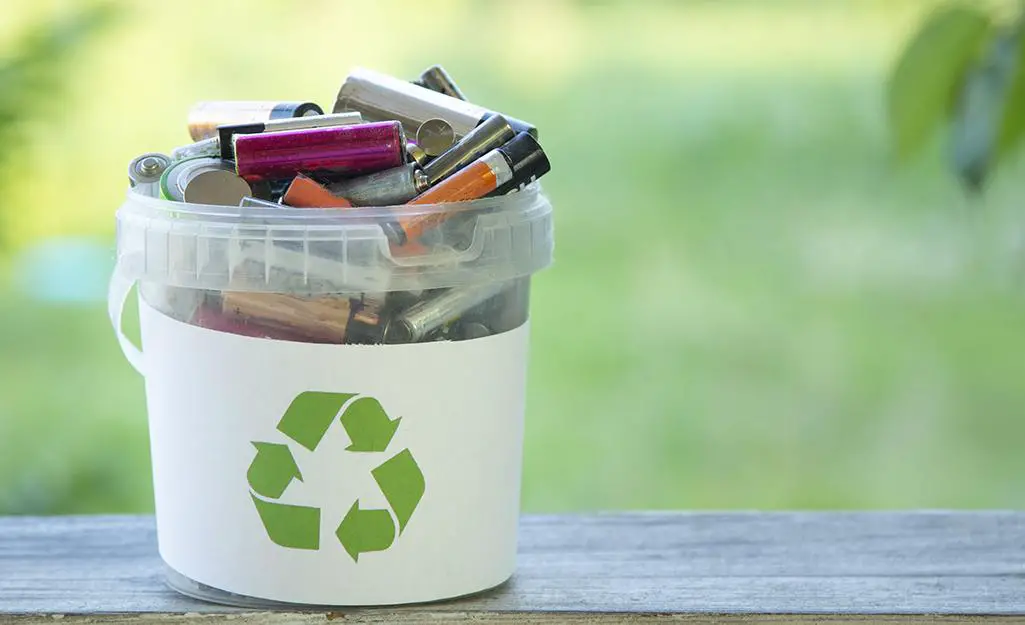 How to Dispose of Batteries
There are a few different ways to dispose of batteries, depending on what type they are. 
If you have single-use alkaline batteries, you can throw them away in the regular trash. However, if you have any other single-use batteries, such as lithium or lead-acid, you will need to take them to a special recycling center. You can find your nearest recycling center by doing a quick search online.
As for rechargeable batteries, the best way to dispose of them is to recycle them. Many stores that sell electronic devices will have a battery recycling program. You can also check with your local waste management company to see if they offer battery recycling services.
How to Recycle Single-use and Rechargeable Batteries 
The recycling process for batteries is different depending on the type of battery. Single-use batteries can be recycled by breaking them down into their parts. The lead and acid are separated, and the lead is melted down and reused. The acid is neutralized and used in other industrial processes.
On the other hand, rechargeable batteries are recycled by crushing them into small pieces. The metals are then separated and melted down to be used in new batteries.
Prepare Your Batteries for Recycling
Before you recycle your batteries, there are a few things you need to do to prepare them. First, you need to remove the battery from any devices it is powering. Second, you need to tape up the battery terminals. This will prevent a short circuit from occurring during the recycling process. Once your batteries are prepared, you can take them to a local recycling center or drop them off at a participating store.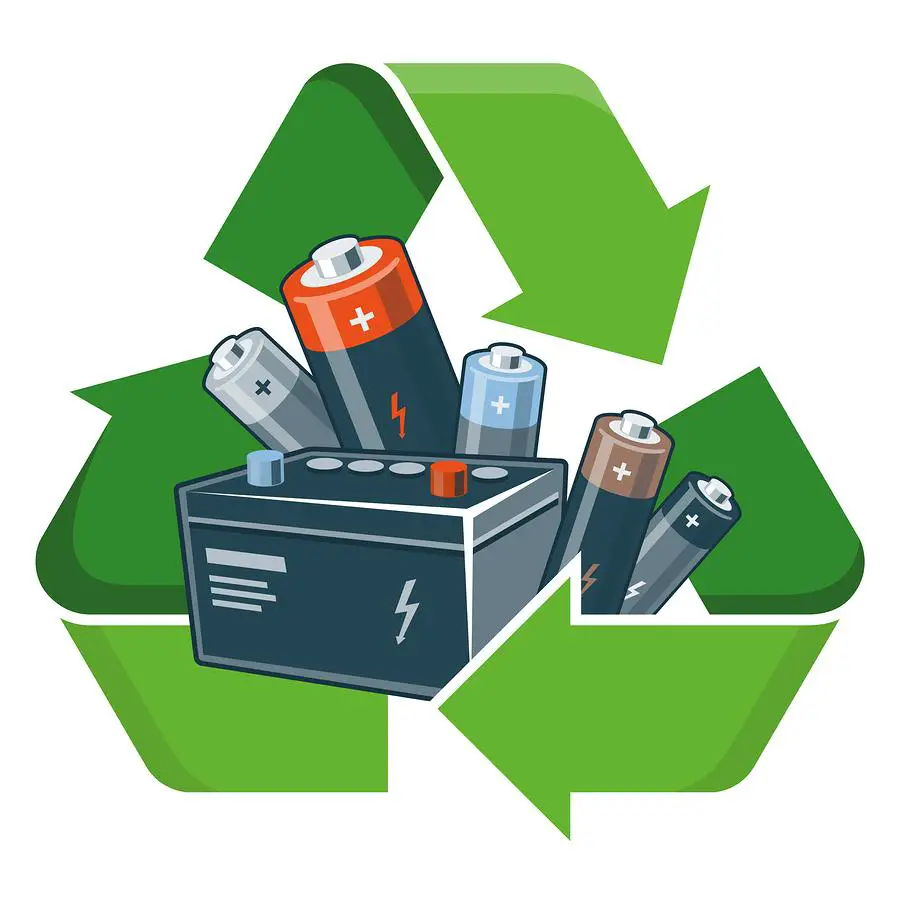 Why Does Recycling Old Batteries Matter?
Recycling batteries is crucial because it helps conserve resources and protect the environment. Batteries contain several toxic chemicals, such as lead and mercury. These chemicals can leach into the ground and contaminate our water supply if not properly disposed of. Recycling batteries also reduces the need to mine for new metals and minerals, which can harm the environment.
By recycling your old batteries, you are doing your part to help preserve our natural resources and protect our planet.
The Bottom Line
Now that you know how to dispose of batteries, it's time to put that knowledge into practice. The next time your phone or laptop runs out of power, recycle the battery instead of throwing it away. And if you have any single-use batteries around the house, be sure to take them to a recycling center near you. Together, we can help reduce our environmental impact and make a difference for future generations.
FAQs
How do I know if a battery is rechargeable?
Most batteries will have a label indicating whether they are rechargeable. You can also check the manufacturer's website to learn more about the battery.
What happens if I throw away a rechargeable battery?
If you throw away a rechargeable battery, it will end up in a landfill where the toxic chemicals can leach into the ground and contaminate our water supply
Additional Contents: